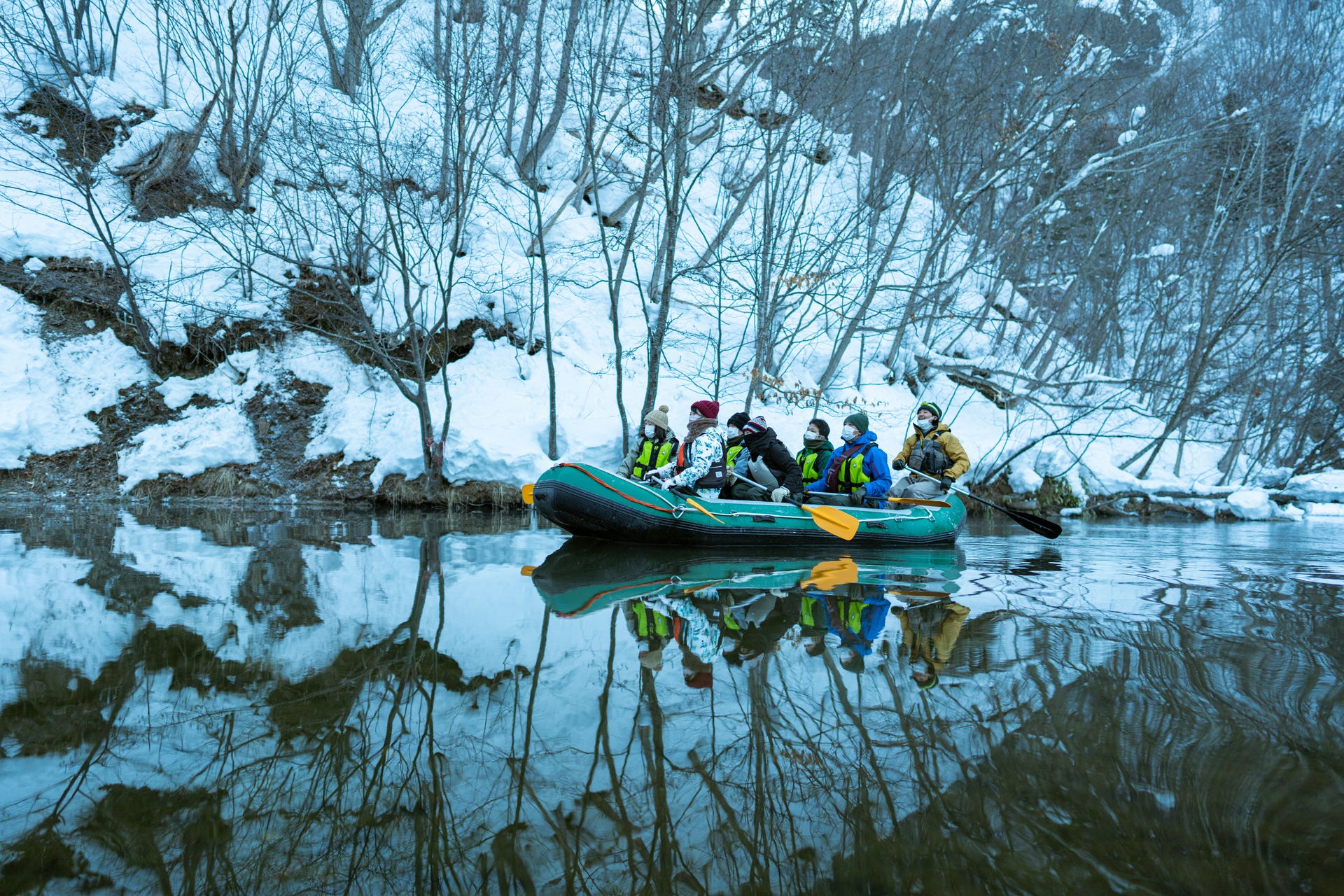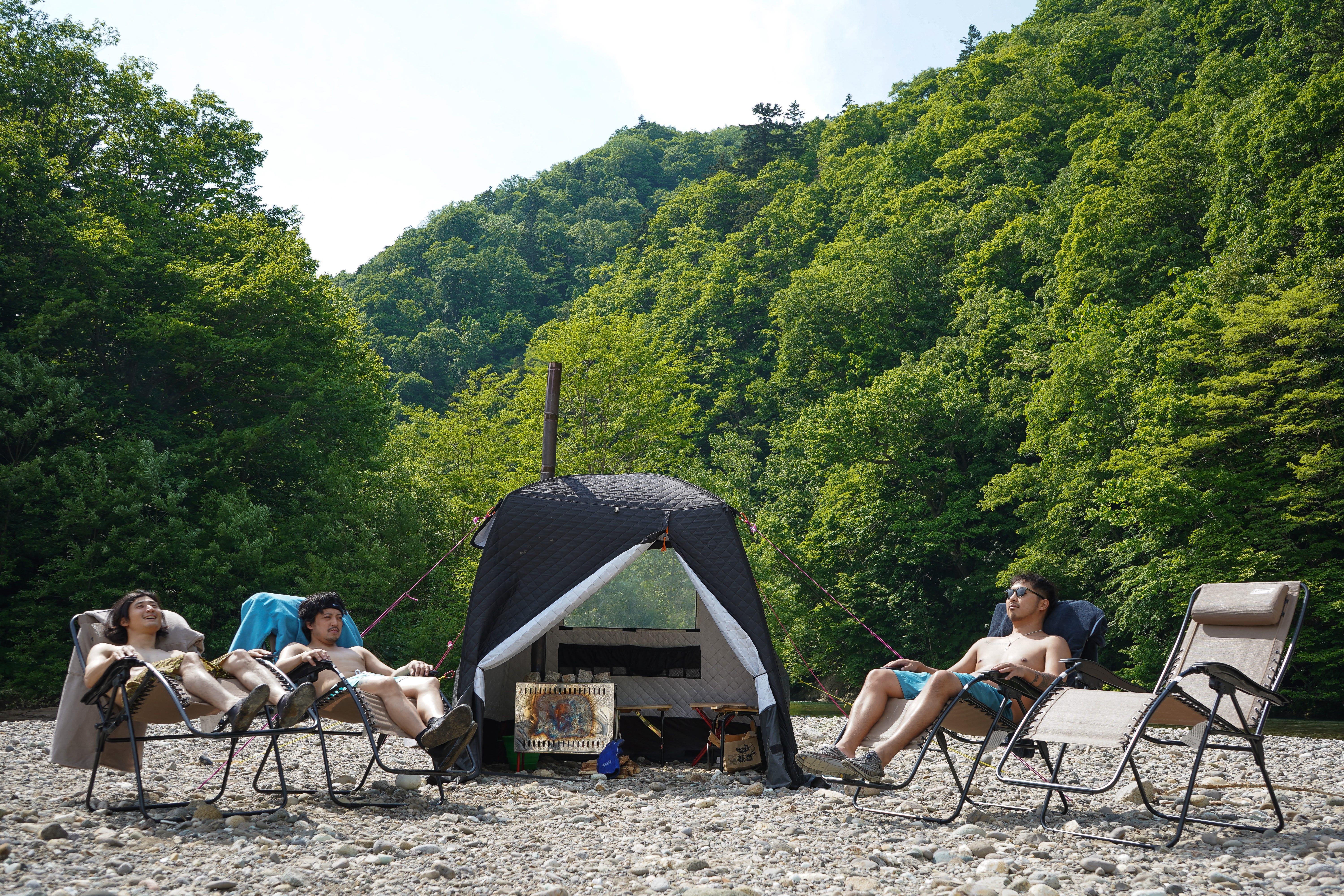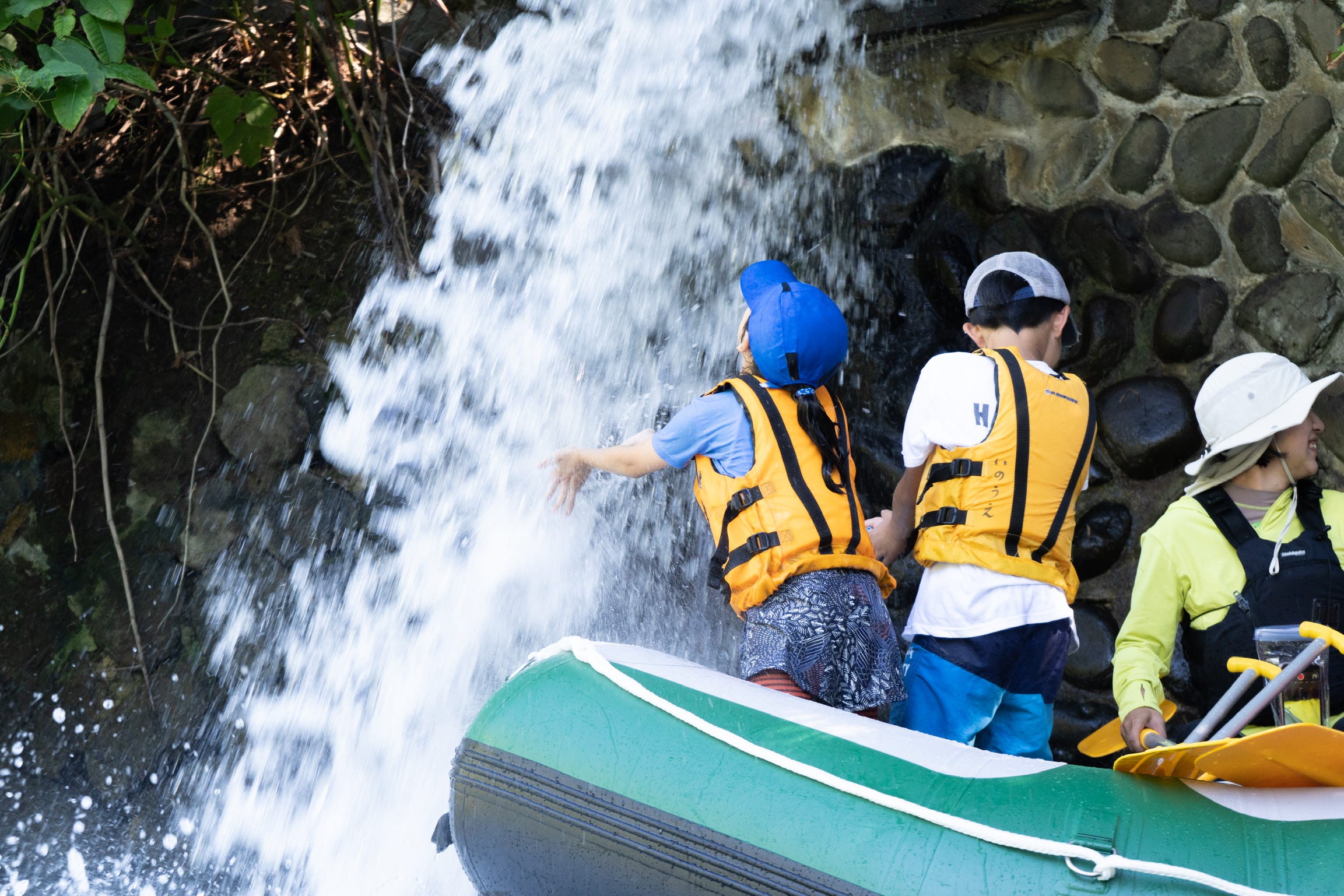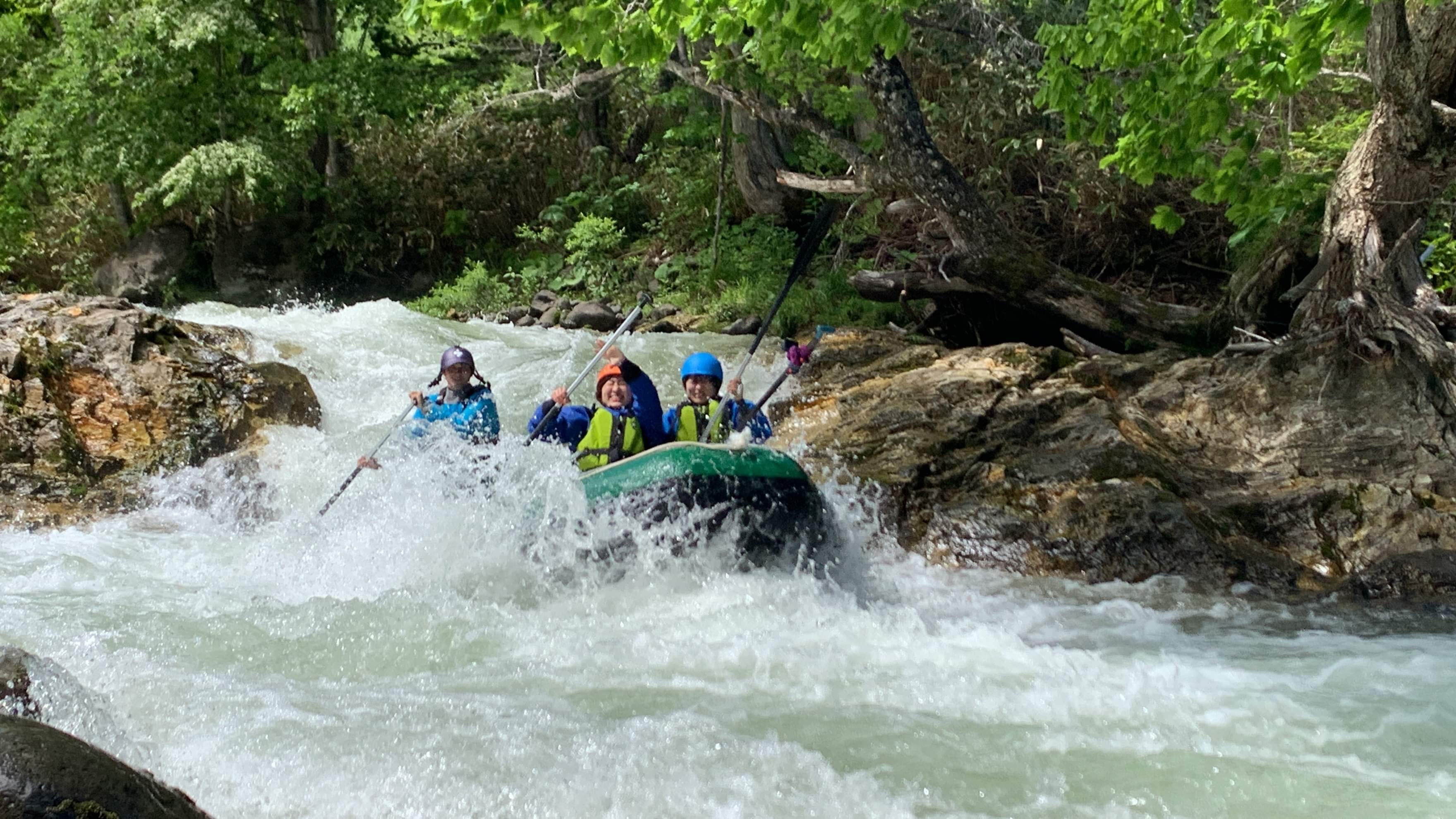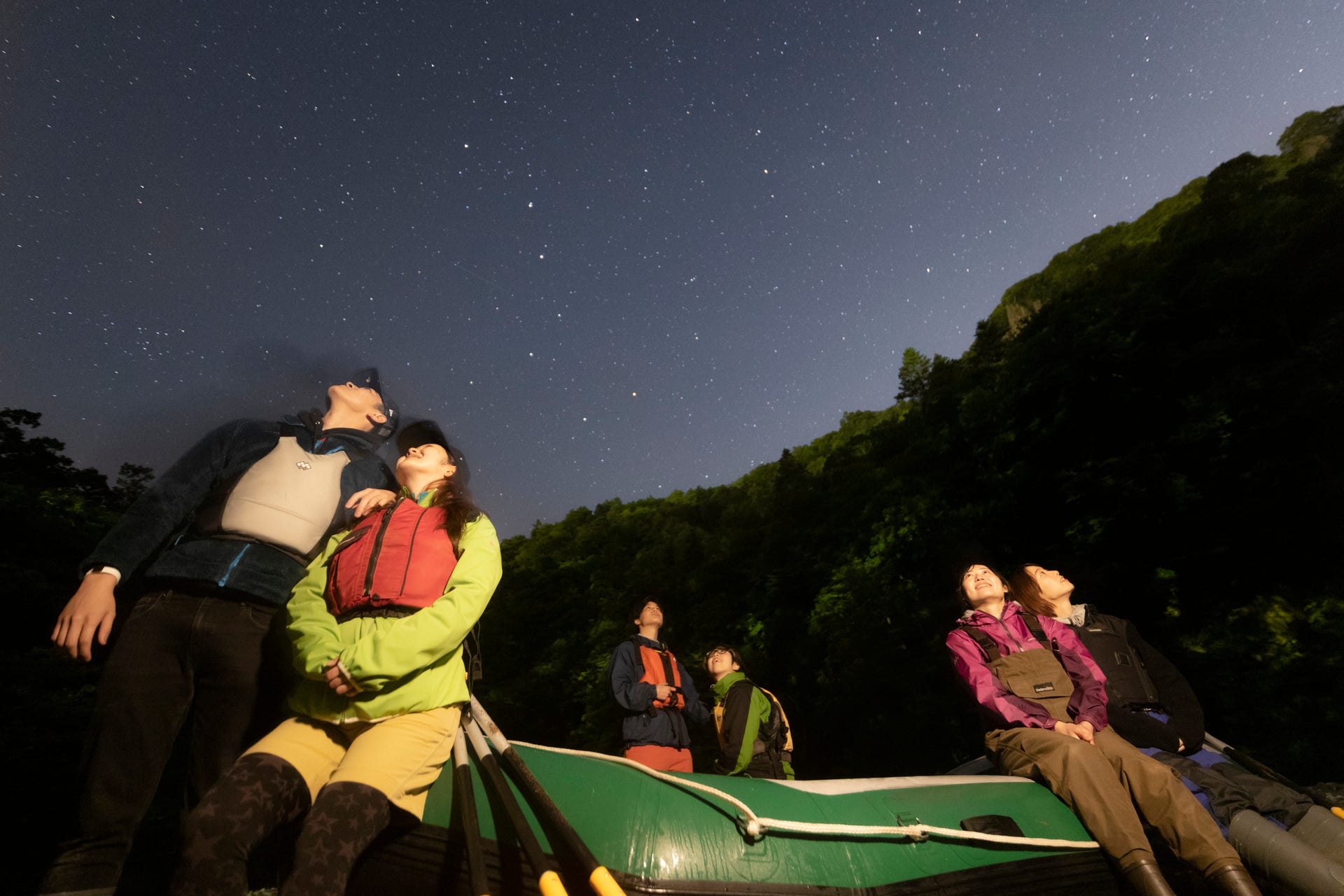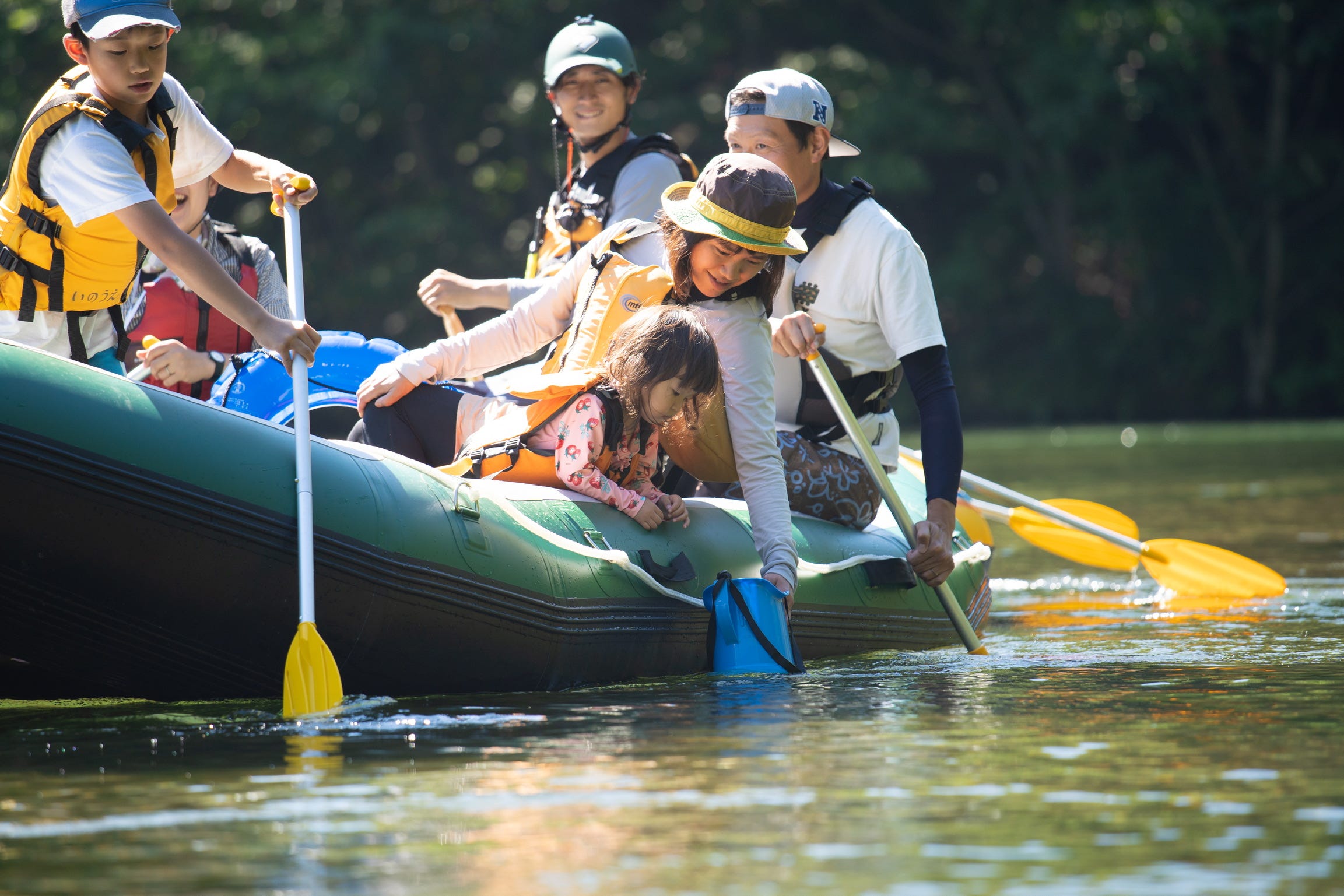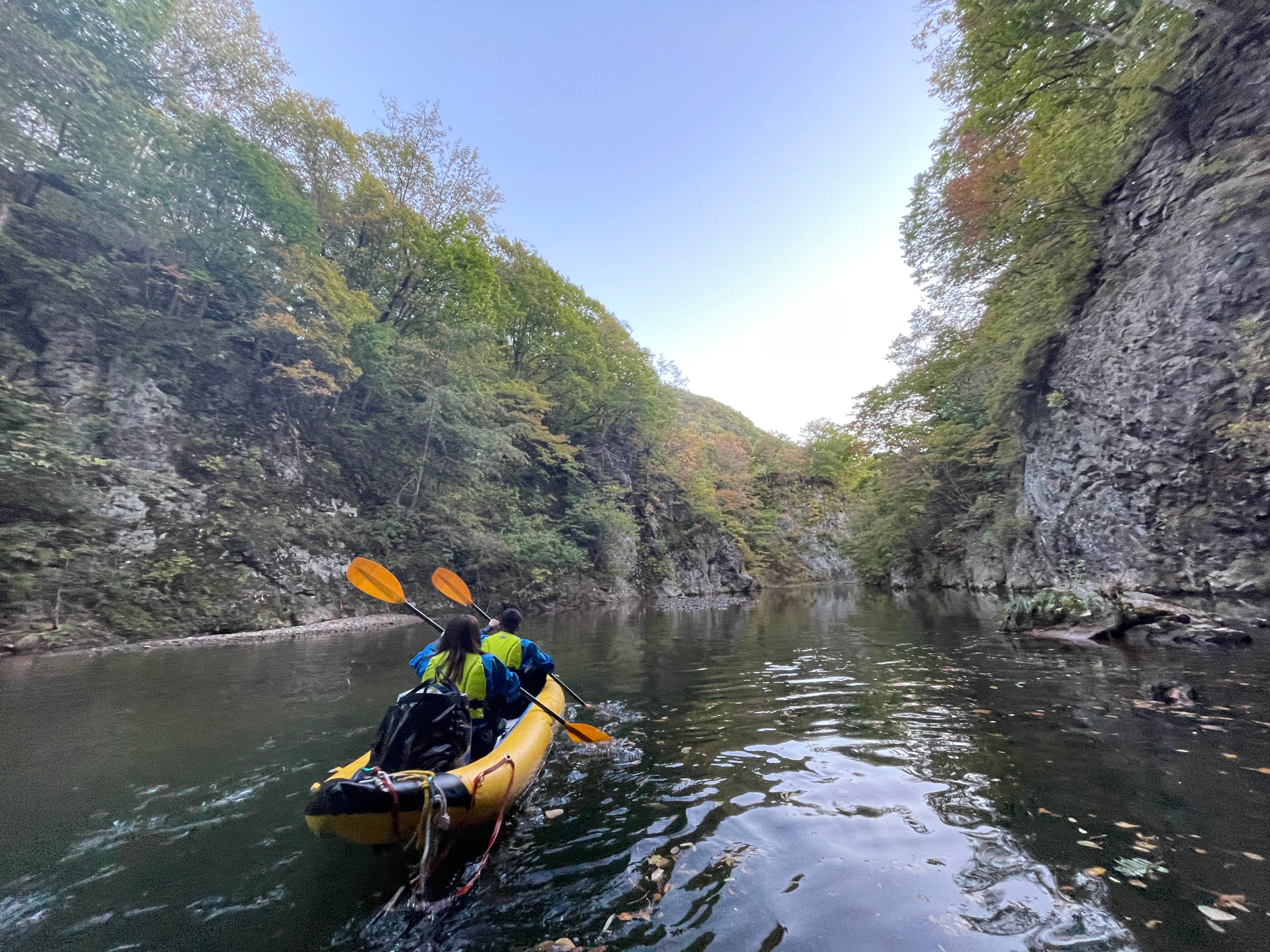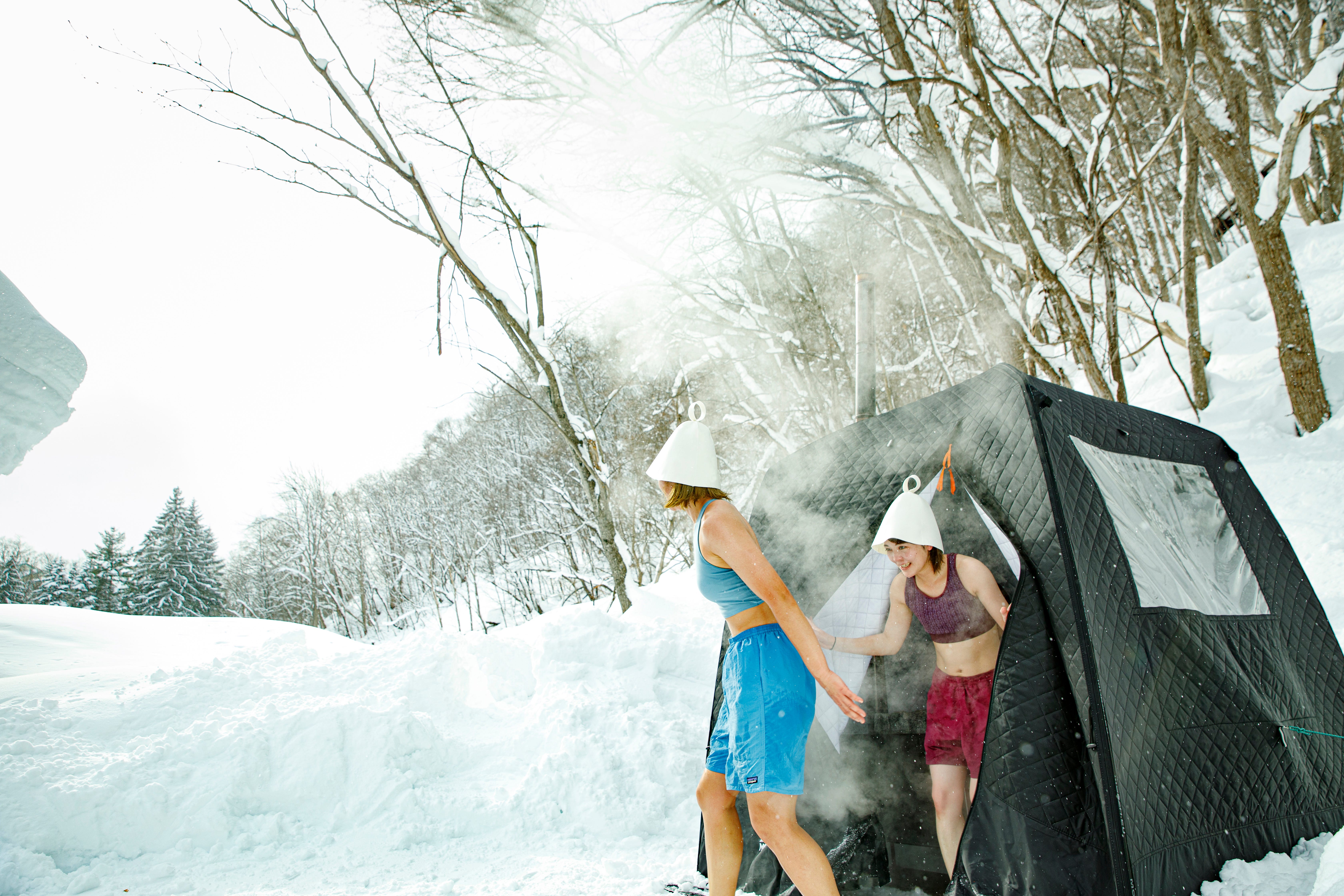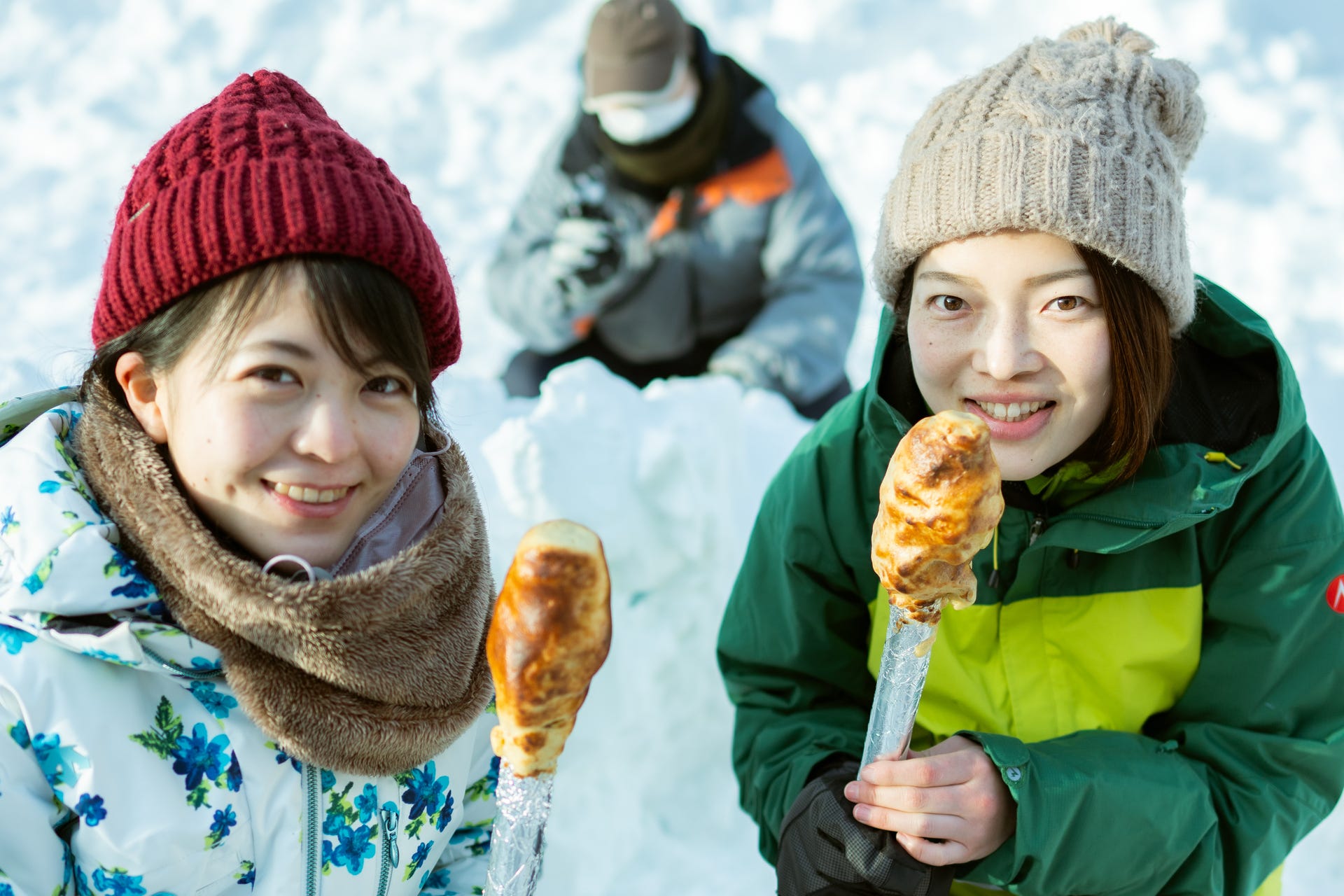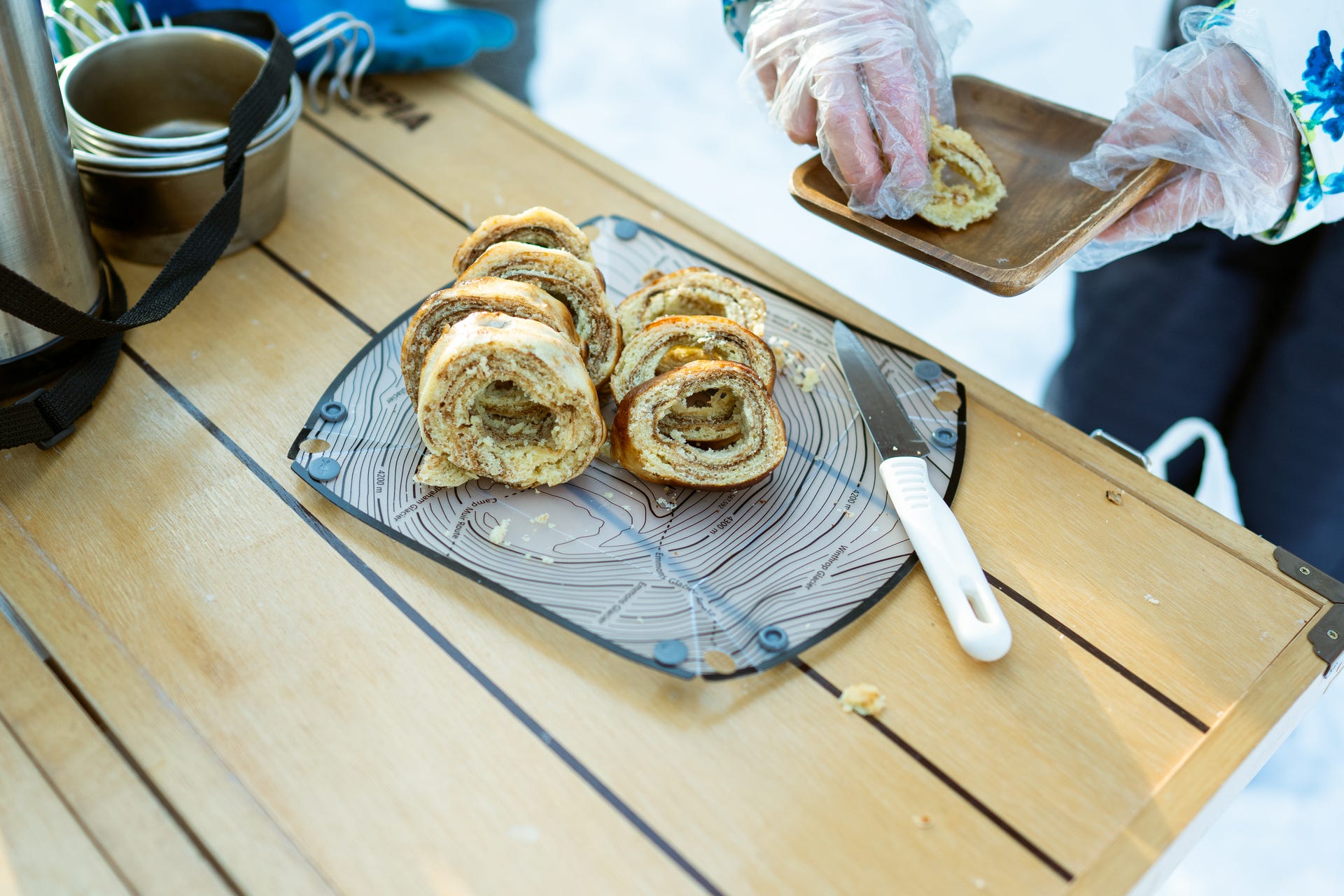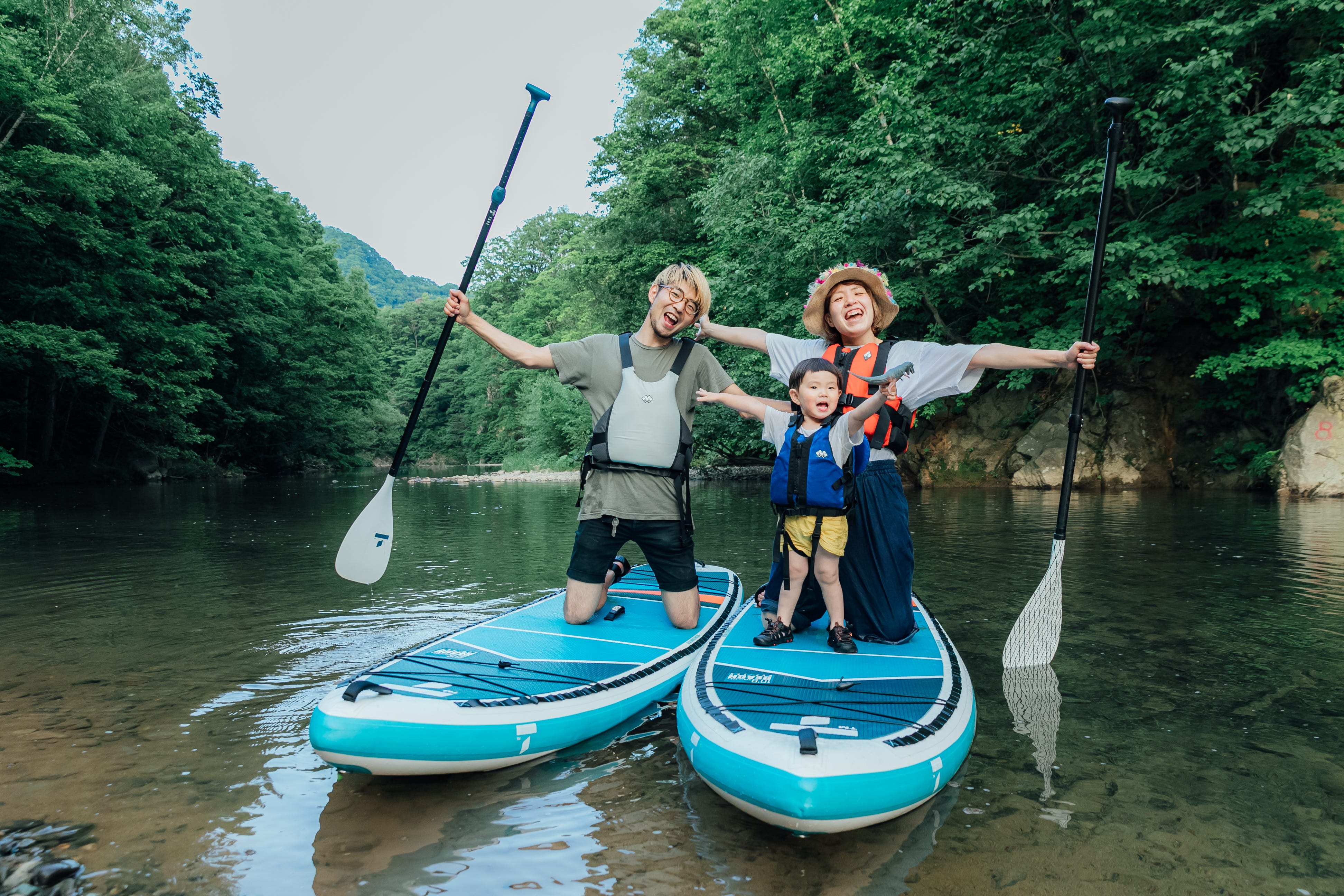 About Friluftsliv
We conduct outdoor tours based in Jozankei, Sapporo.
Our company name, Friluftsliv, is the Norwegian word directly translated to "Free, air, life." It refers to a "free outdoor life" and "outdoor living," pointing to a way of life surrounded by and connected to nature.
There still is immeasurable rich nature in Hokkaido, Sapporo, and Jozankei, and we hope to offer an experience where anyone regardless of age can enjoy the outdoors to physically and mentally relax.
〈 Address 〉
061-2303 371, Nishi 4 chome, Jozankei Onsen, Minami-ku, Sapporo

〈 Phone number 〉
070−1534ー9272